Such an exciting story from beginning to near end, like a wonderful book. But this is not a detective book, this is real. And the detective who has more than diligently worked the case that is now 27 years old is a real person.
In 1990 thieves stole $500 million of art from the Gardner museum in Boston. The magnitude of the theft is hard to imagine but even more so is that this theft is still unsolved nearly 3 decades later, and the case has remained open and active the entire time. Now that detective, Arthur Brand, thinks he is close to recovering the art!!!!
From BloombergPursuits:
For nearly three decades, detectives have sought to solve the theft of $500 million of artwork from the Isabella Stewart Gardner Museum in Boston. They think the end is near.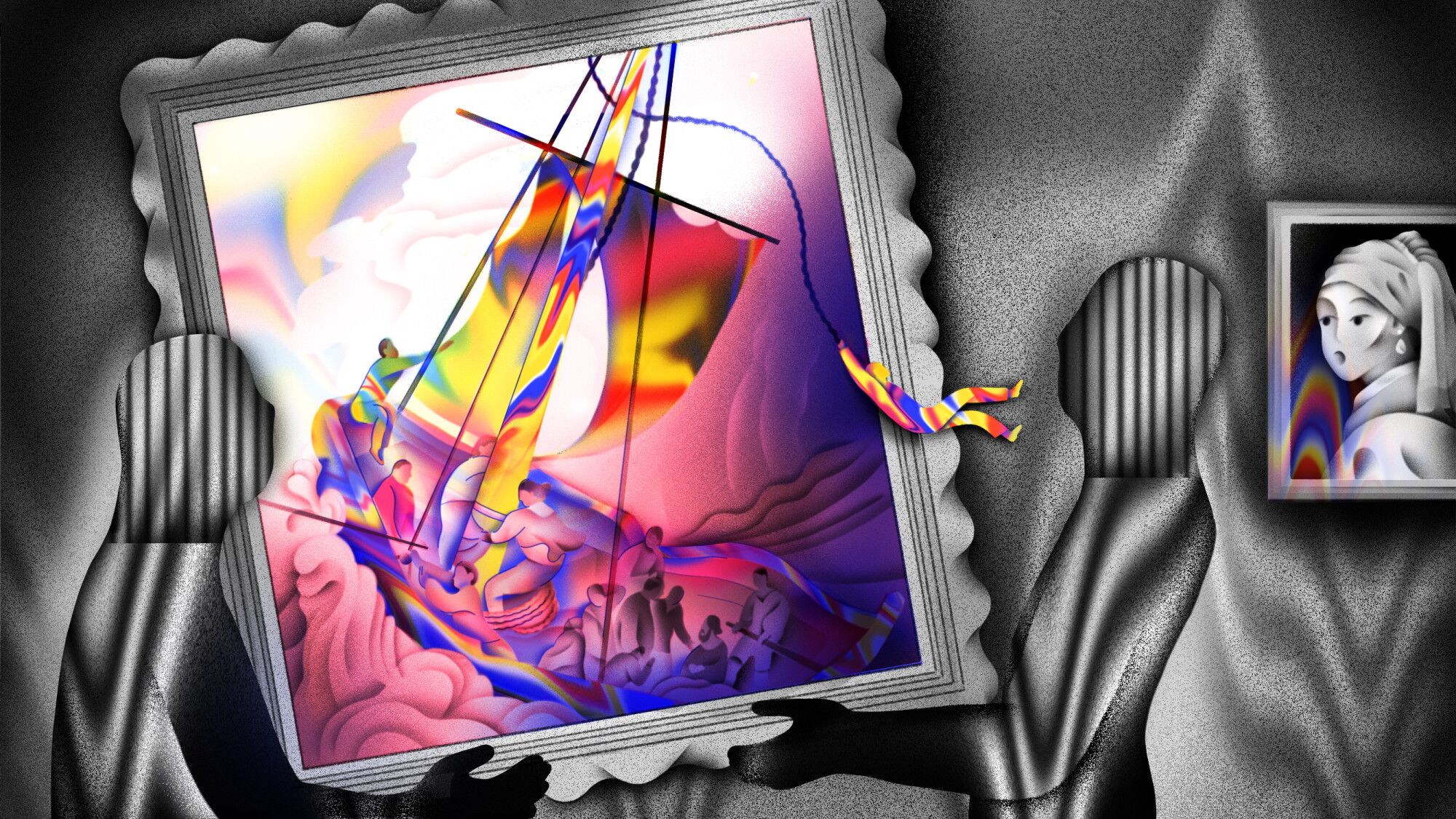 https://www.bloomberg.com/news/features/2017-06-20/the-hunt-for-the-isabella-stewart-gardner-museum-artwork