Have you been keeping up with the Barnett Fine Art blog? If not, now is a great time to start.
The Barnett Fine Art blog is a blog about art and the many subjects and themes that this entails. We highlight both artists and specific artwork available on our site. We provide you with exclusive information on special offers. We bring your attention to art trends in particular genres and around the world. We dig up interesting articles about the art world past and present. Our goal is to keep you informed and interested by providing you with great content right here in our blog.
Here are a few examples of blogs we've written recently:
Two blogs on art gift ideas for Valentine's Day. 1 2
A blog on James Gill's new publisher and new works, several of which are available on our site.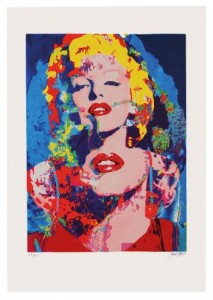 A blog on a private collection of Tom Wesselmann originals available exclusively through Barnett Fine Art.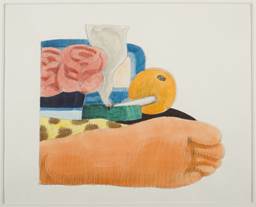 We've also done blogs on: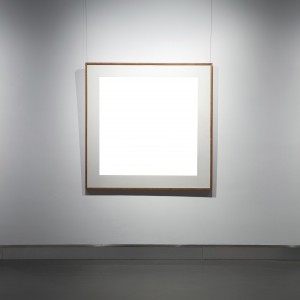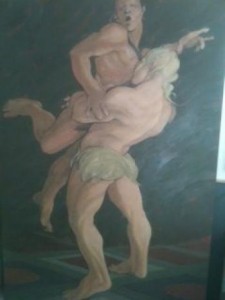 The Story of Art Forger Elmyr de Hory
We hope you will share our blogs with your friends, colleagues, and contacts across social media. We invite you to subscribe to our mailing list (located on the left hand side on the blog), which will give you access to even more exclusive content. We also welcome your suggestions for future blog topics.
Our website offers a sample of art by your favorite artists and, as a private dealer Patty Barnett has access to many other artists around the country and around the world. Please contact Patty Barnett with your questions, thoughts and comments, and thanks for reading the Barnett Fine Art blog.
Tags: art blog